The nativity is always a great teaching tool for kids when it comes to explaining the birth of Jesus. I love setting m

ine

up every year and love that my oldest likes to ask questions about it. I came across this wonderful nativity set craft and knew it was a wonderful opportunity for my children.
What you need
About 13 to

ilet paper rolls or paper towel rolls

Glue

Sciss

ors

Crayons, markers, or colored pencils

Printed Coloring sheets
This does take a while to finish since there are many pieces to color and cut out. Next year I plan on breaking it up and doing it several days. This will give up a better opportunity to talk about how God used many different people to welcome Jesus into the

world.
To break it up here are

a few ideas:
Day 1: Stable

, palm tree

, Mary, Joseph, and baby Je

sus
Day 2: Angel, Shepards, sheep, and

donkey
Day 3: Wise men a

nd camels
Books

to read with the nativity:
The Christmas Donkey by T. William Taylor

(a childhood favorite of mine)
The Cripled Lamb by Max L

u

c

a

do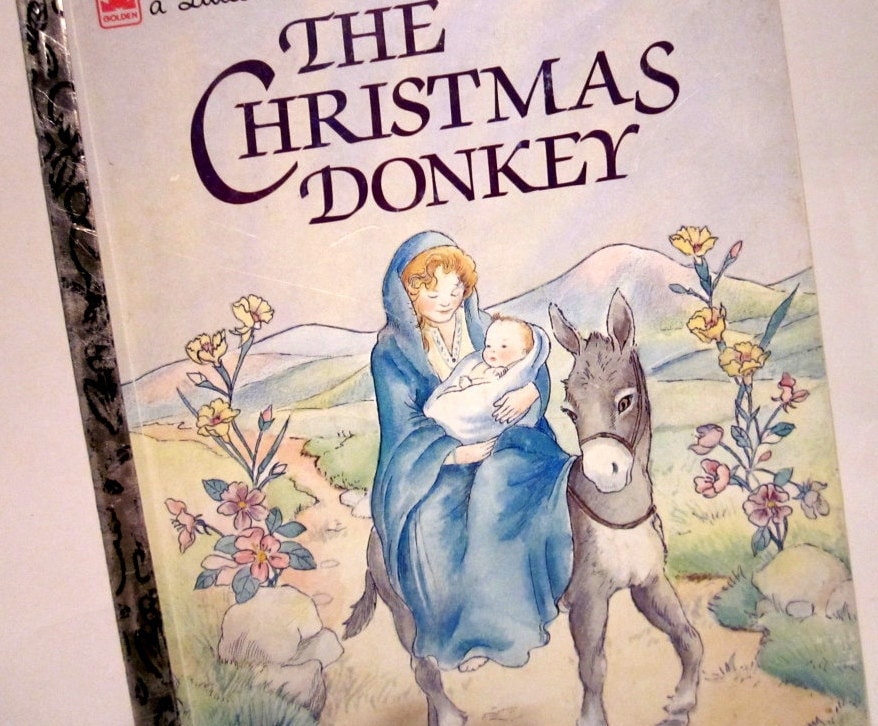 Let us know what your favorite N

ativity Books are. I love adding to my book list.